Consider Having a Rain Option or Plan B for Outdoor Florida Weddings
As Tallahassee wedding officiant justice of the peace, I get to go to a lot of Florida weddings. Florida has so many amazing locations for weddings. Tallahassee is a special place because we have beautiful trees, parks, and are not too far from beaches! Many Florida weddings that I officiate at outside— and they are wonderful. We do have beautiful weather in Florida making outdoor weddings a very popular option. But with that being said, I always encourage the couples I'm working with to have a rain option or plan b if they are planning an outdoor wedding ceremony.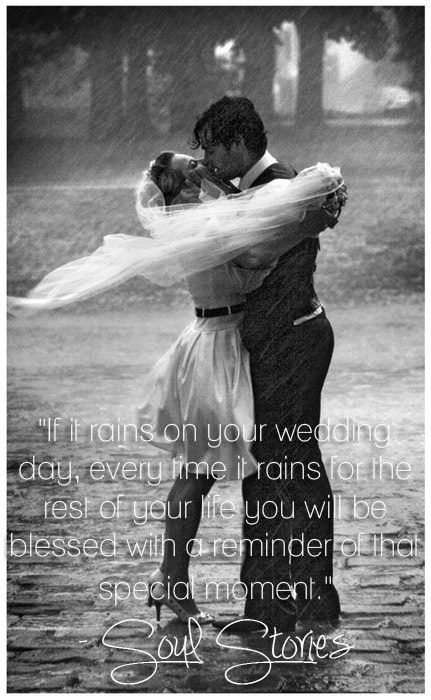 There are many venues and locations in Tallahassee that provide indoor and outdoor ceremony options.
Last August, I performed Ashley and Joe's wedding ceremony at Goodwood Museum and Gardens. They were planning to have their wedding ceremony outside on the lawn but on the day-of the wedding it was pouring raining. Thanks to the help of Fairytale Events and many others the Goodwood Carriage House (this is where their reception was being help) was turned into a beautiful ceremony space.
A wedding I performed at the Tallahassee Garden Club a few years ago was changed from an outdoor ceremony to indoor because of rain. The inside was still a very beautiful option for a wedding ceremony.
The Retreat at Bradley's Pond offers a good option in case of rain for large and small wedding ceremonies. Most couples who are getting married at The Retreat at Bradley's Pond are hoping to have their ceremony outside, but I have had a couple of times where the weather has not allowed that and the ceremony has been moved inside. The inside space at Bradley's Pond is large enough that even with reception tables setup a nice ceremony can take place. The few times I've officiated weddings at The Retreat at Bradley's Pond and we've had to do the ceremony inside because of rain we've had the ceremony in front of the fireplace- it always looks beautiful.
I could go on and on with great ideas for rain options for outdoor Florida wedding ceremonies but instead I will just encourage you- when planning an outdoor wedding ceremony- consider what you would do if it were to be raining on the day of your wedding. None of us want it to rain on your special day but in Florida it definitely happens! It happened on my wedding day and we made the best of it! If it does rain on your wedding day, your photographer might be able to capture some really neat photos using umbrellas or in the rain even!!!
And remember they say that rain on your wedding day is good luck!! So let's always HOPE for the best but plan JUST in case the rain doesn't corporate.
If you need ideas or suggestions on Tallahassee Florida outdoor wedding ceremony rain and plan b options please don't hesitate to contact me!
News